How to take measures to prevent mosquito bites while travelling in Thailand to avoid getting sick.
Barcelona Safety Guide: Avoid Robberies and Stay Protected in the Vibrant City! Discover Tips to Keep Your Valuables Safe.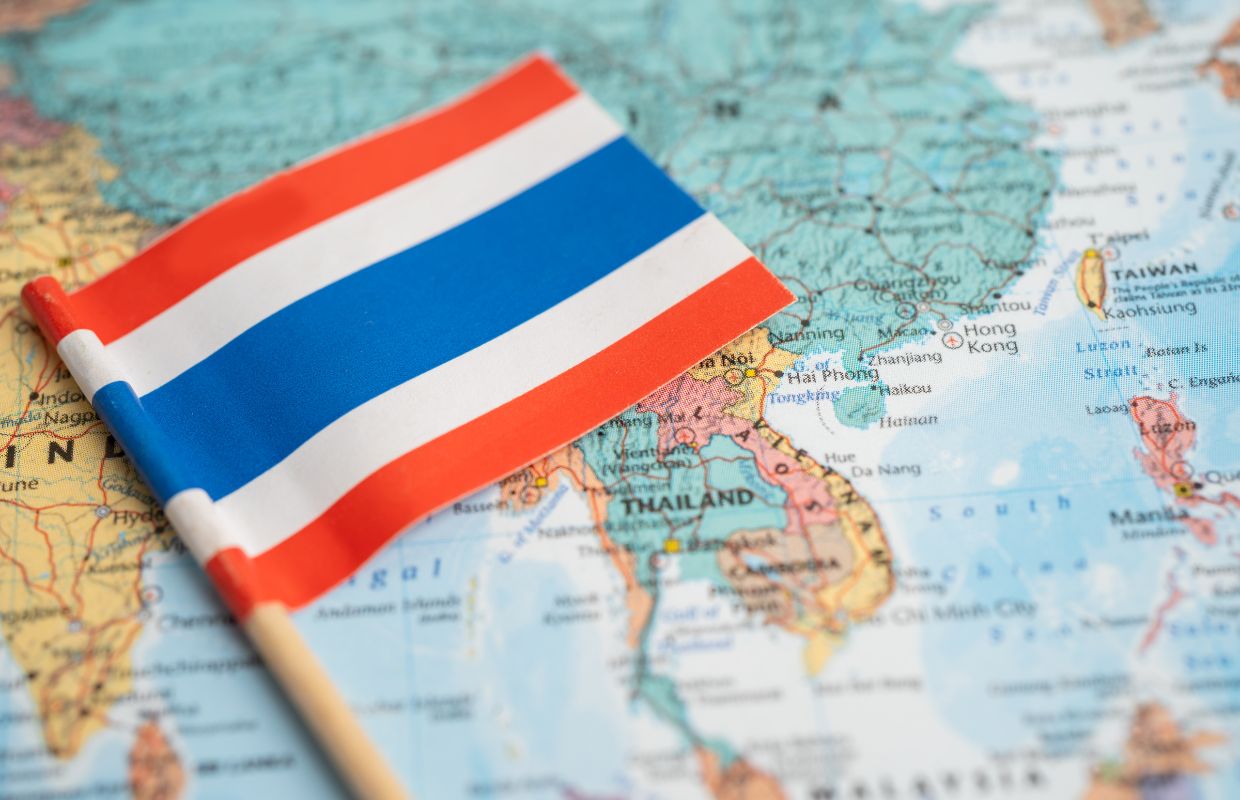 My first impressions of Thailand, from the bustling streets of Bangkok to the serene beaches of Phuket. Get a glimpse into the culture, food, and people that make this Southeast Asian country so unique.